About Selena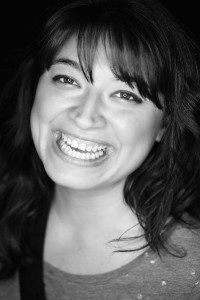 Hey! Thanks for stopping by. My name is Selena, as I'm sure you could have guessed. I am a wife to a wonderful husband that is so supportive. I am also a mother to 3 beautiful girls that keep me busy.
I started Selena Marie Photo in 2004, and it's been keeping me busy ever since then. Yeah, that was back in the day when film was still used. I confess, there is something about film and being in a darkroom developing that film.  Ah, good times. 😉
I love photography! Rarely will you see me without my camera. Its like leaving the house without a purse or wallet. It just doesn't happen, and if it does, you feel naked.
I am kind of a wannabe geek and I love new technology. I love coffee and tea, and I love reading Junie B. Jones books to my girls. Seriously, I find myself cracking up to that sassy kindergartner too.
Photography is my passion and I would love to capture memories for you. If you have any questions for me, feel free to contact me using the contact form.
Thanks!!
Selena