Weigh-in-Monday and other stuff..
Since I started "dieting" I have been weighing in every Monday. I am really starting to look forward to Monday's now–how crazy is that?!? Anyway, as of today, I am down 11lbs. I an thrilled to see that fat go. I still have A TON more to lose, but it's a start. YAY!
SO, I have come across some cool stuff lately. Let me share them with you…
First, I want these so bad. I think they are so cool!
Lens Bracelets at the Photojojo Store!
This I need!!! I want it sooo bad! (The Canon one, of course)
Buy the The Camera Lens Mug at the Photojojo Store!
How cute is this?!?! I think I would wear it everyday!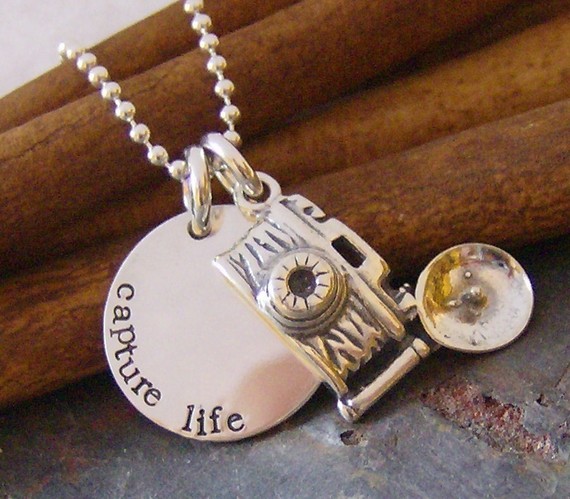 I want an iphone, just so I can have this…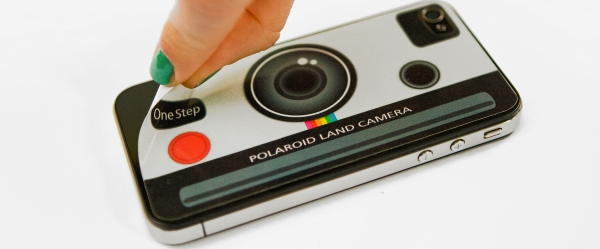 And I will leave you with this one. I REALLY need this one… it's the truth. 😉