I did it again…
I forgot to post some pictures on here. I'll make it short and sweet, but full of pictures.

Here are two sessions.
THe first was in a cute little orchard, with 3 cute little peanuts!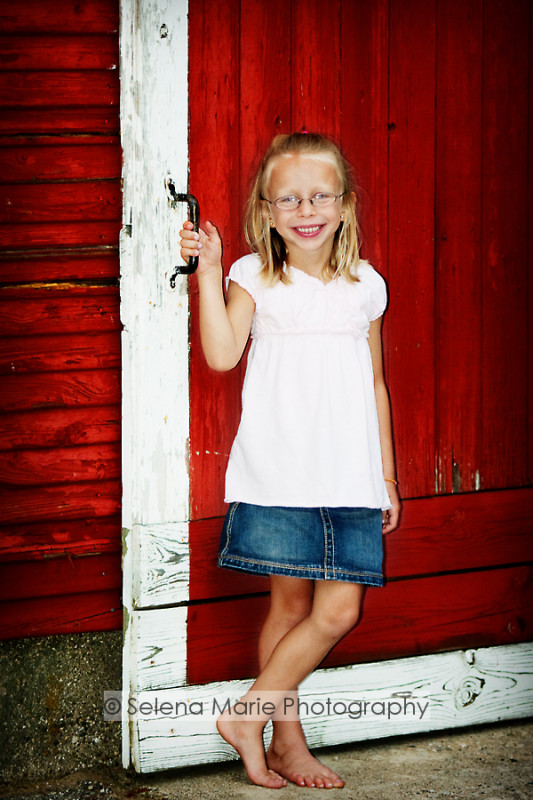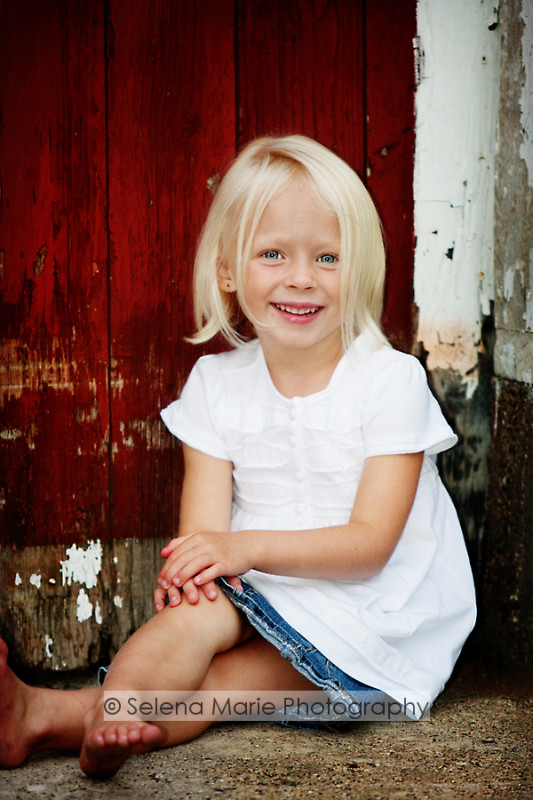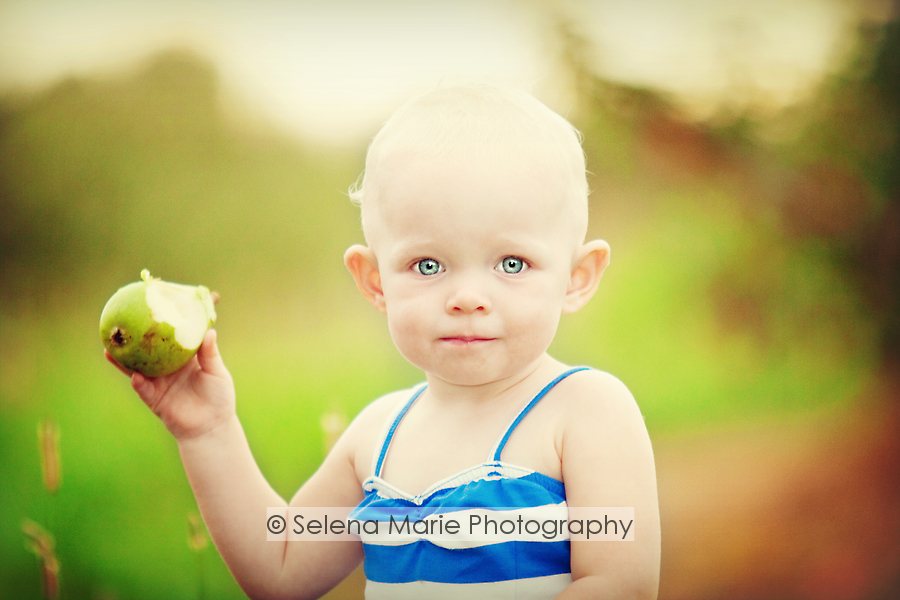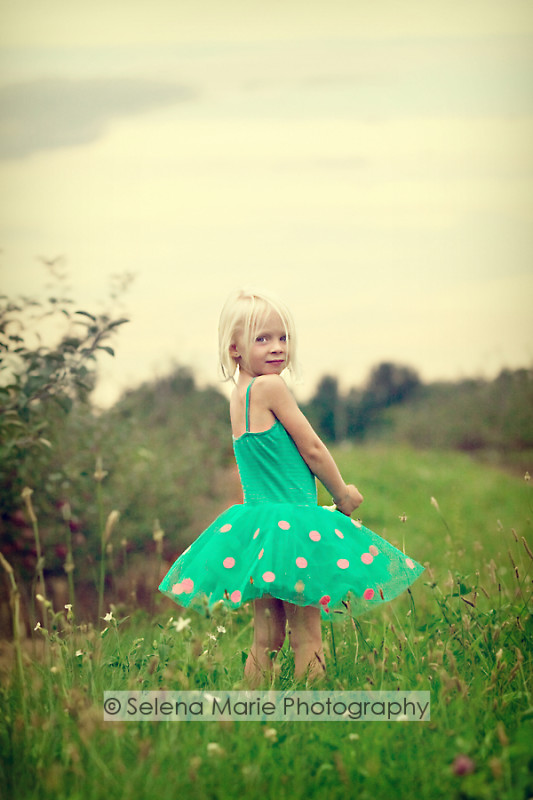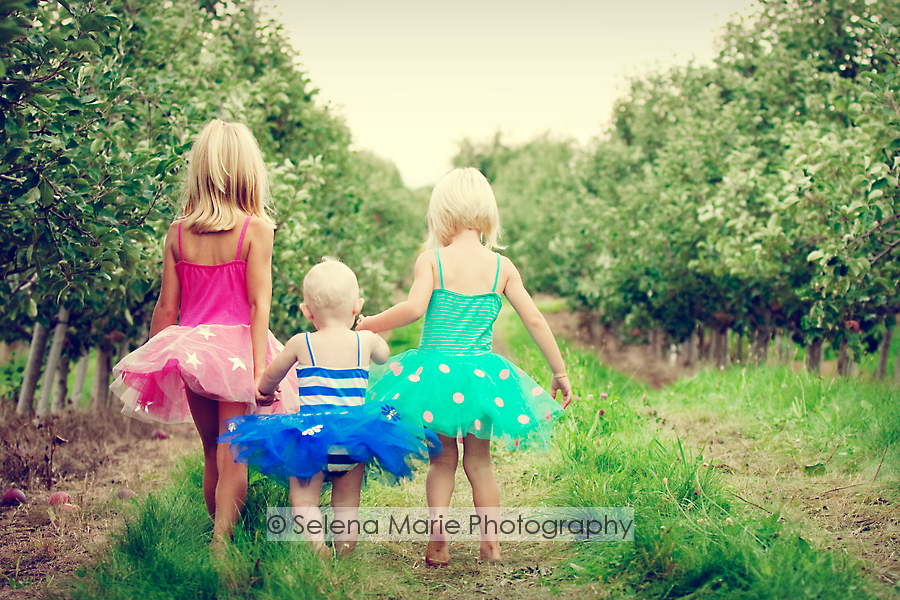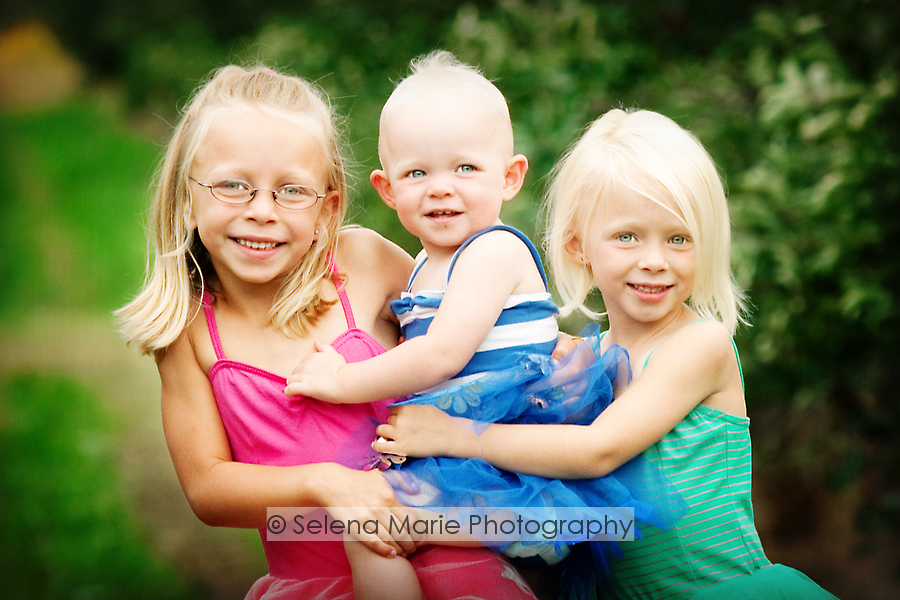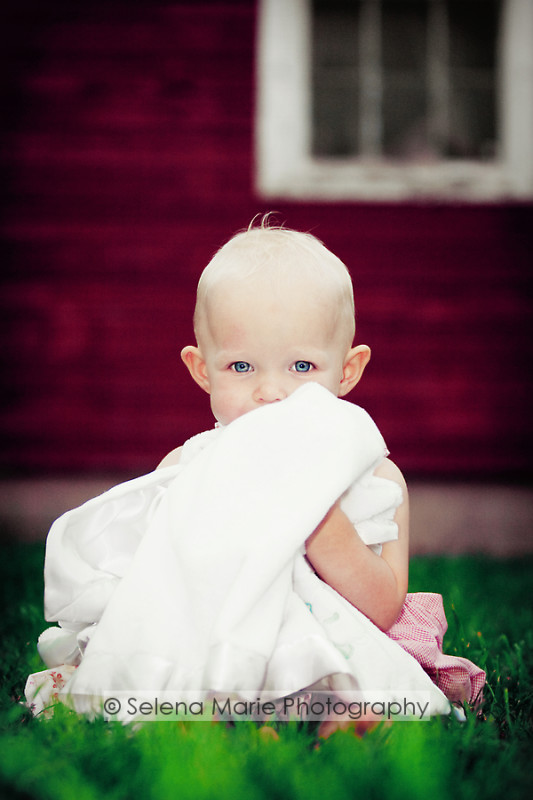 Then I had a senior session.  Kaileigh really rocked it!!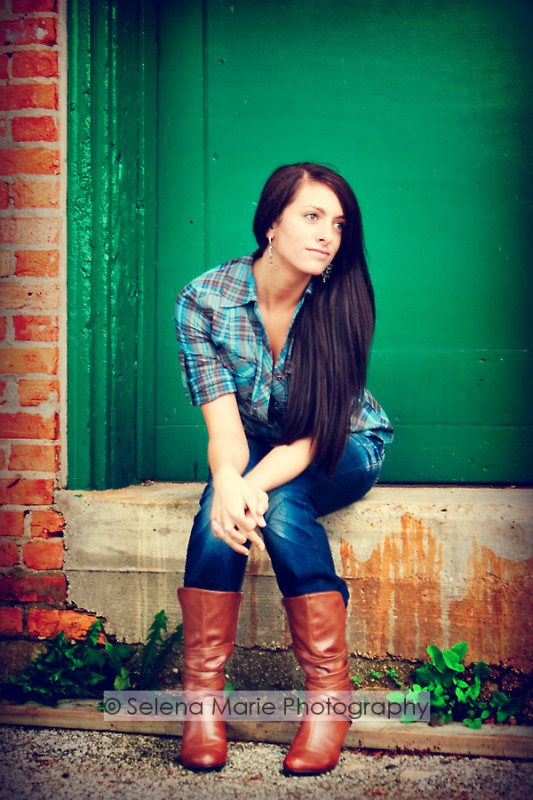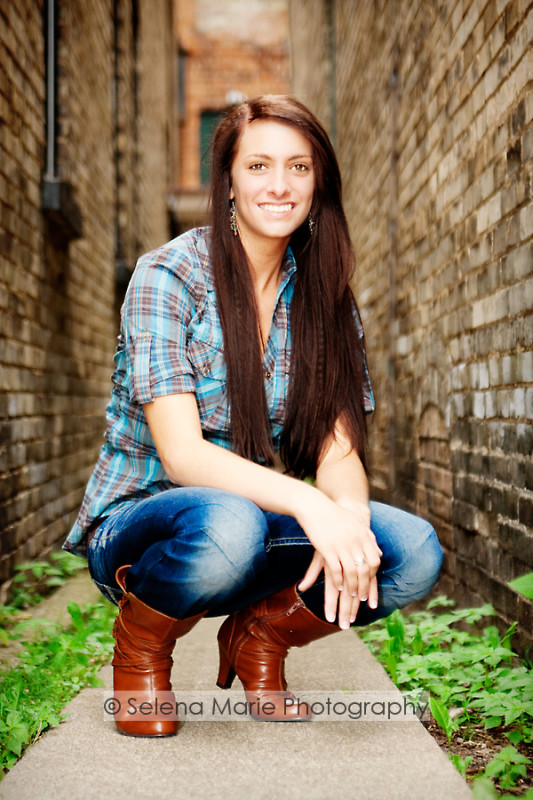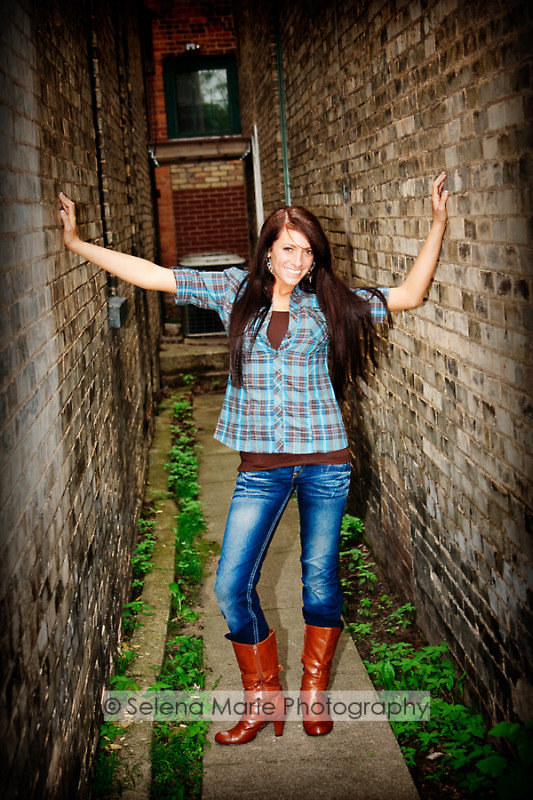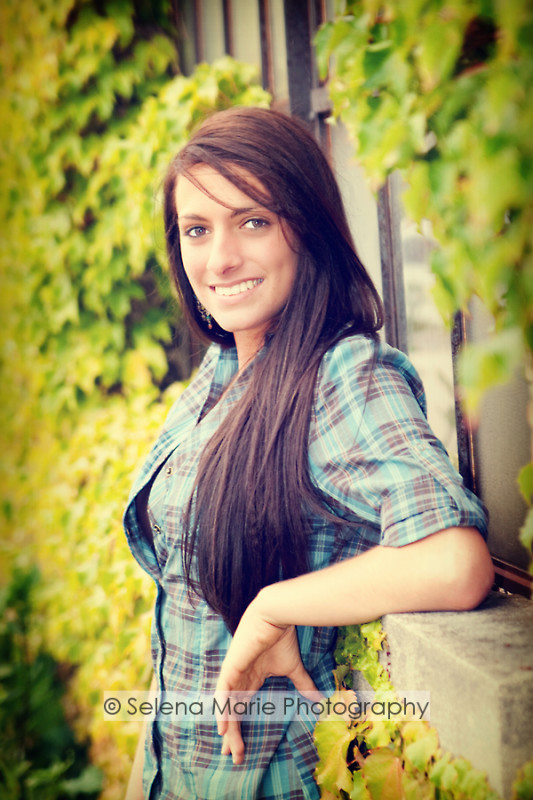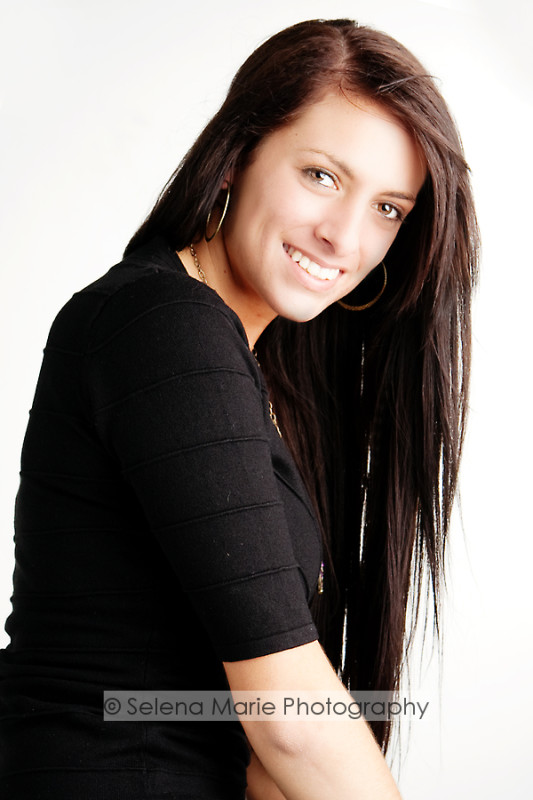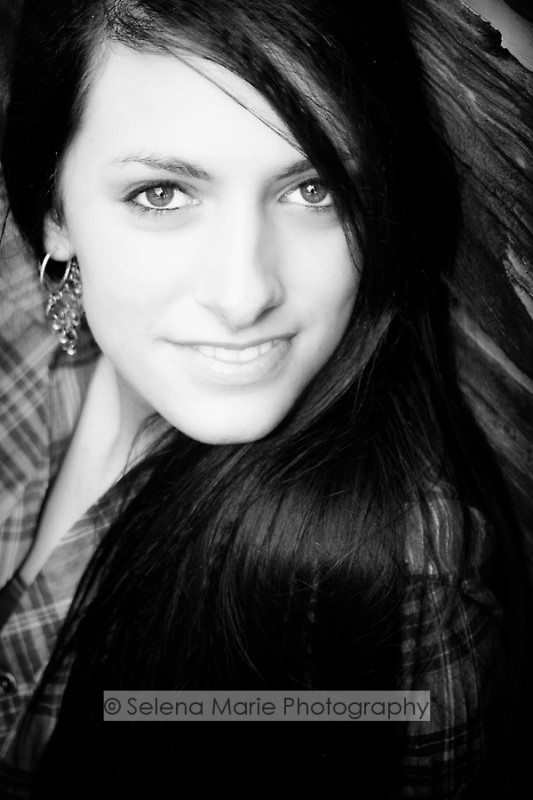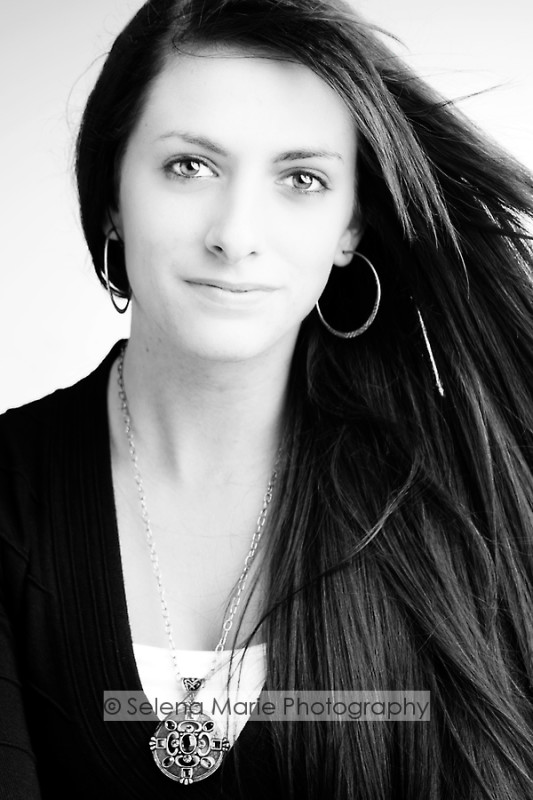 Thanks for visiting and taking a peek. There will be more to come soon.