9/11 Senior Session
Tonight was so fun!! Emily brought a few of her friends for a shoot, and I really had a great time. We had some good laughs during the shoot.

Emily had me cracking up a few times. She is such a sweet girl and sooo friendly. Love that!!! Anyway, here are a few shots from this evening.
First are a couple of the group. I had to show some of these pics of them laughing. So fun!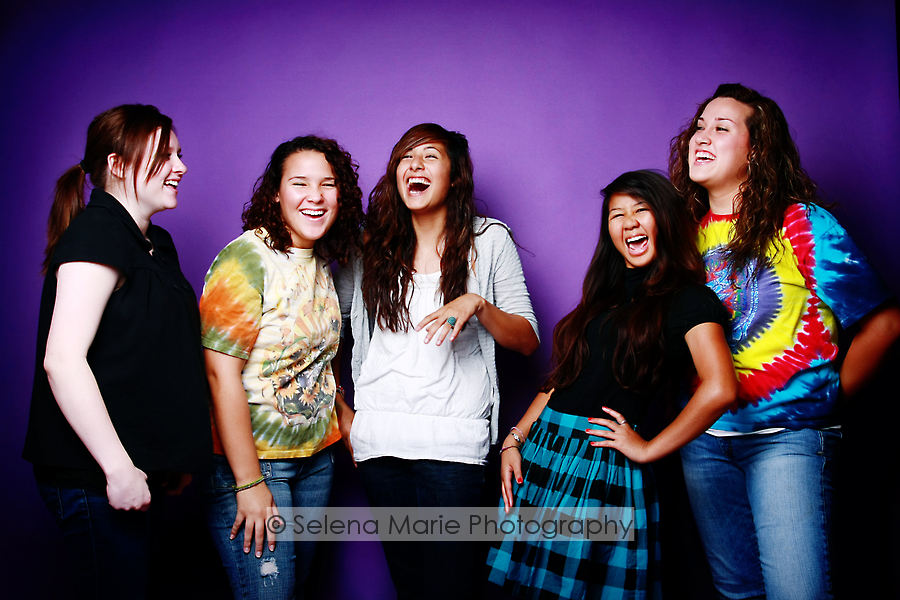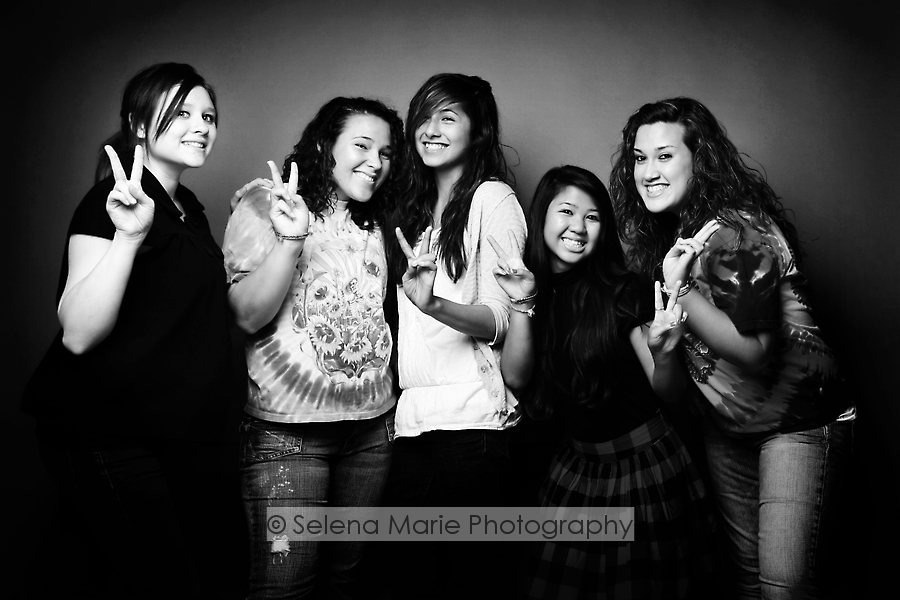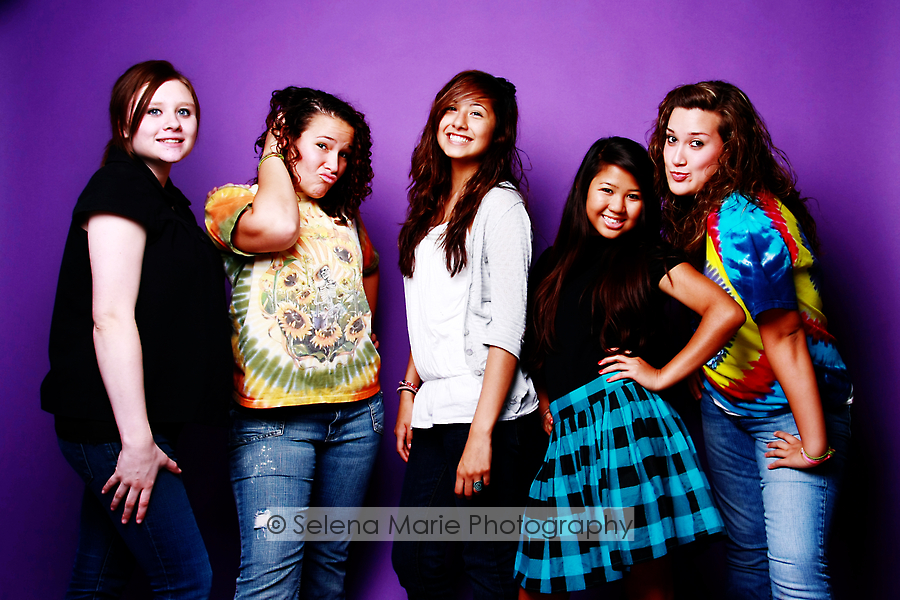 And a serious one. Don't mess with them… 😉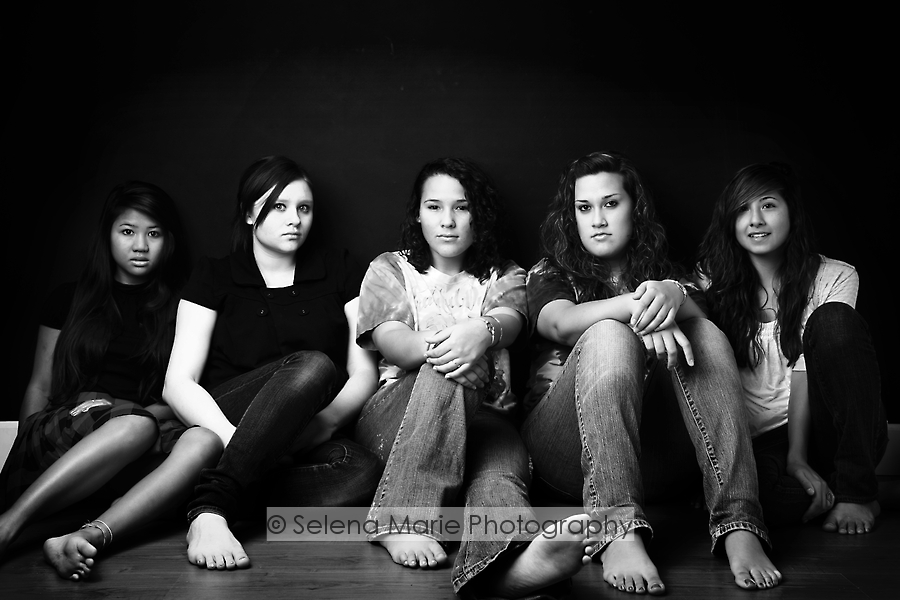 And of course, Miss Emily.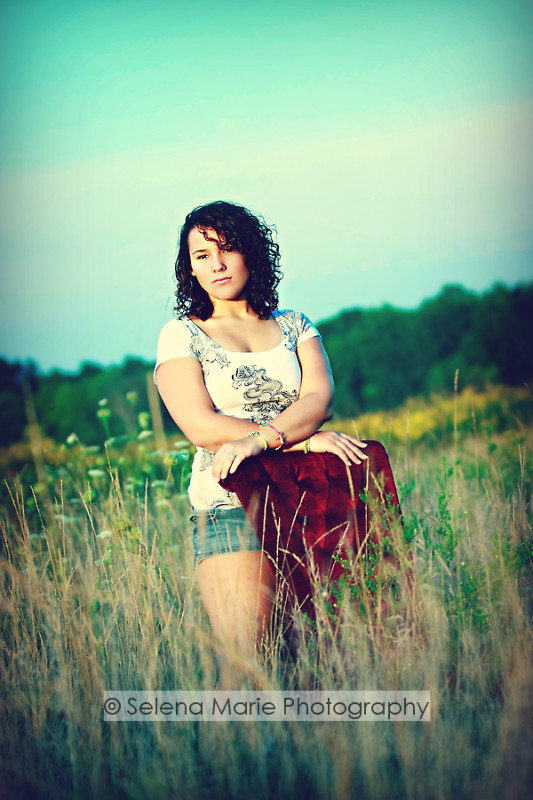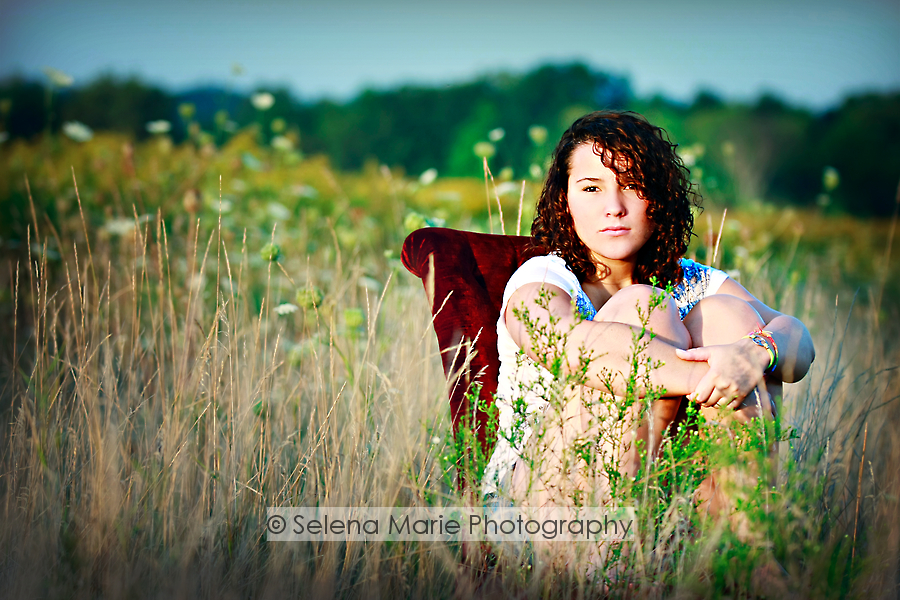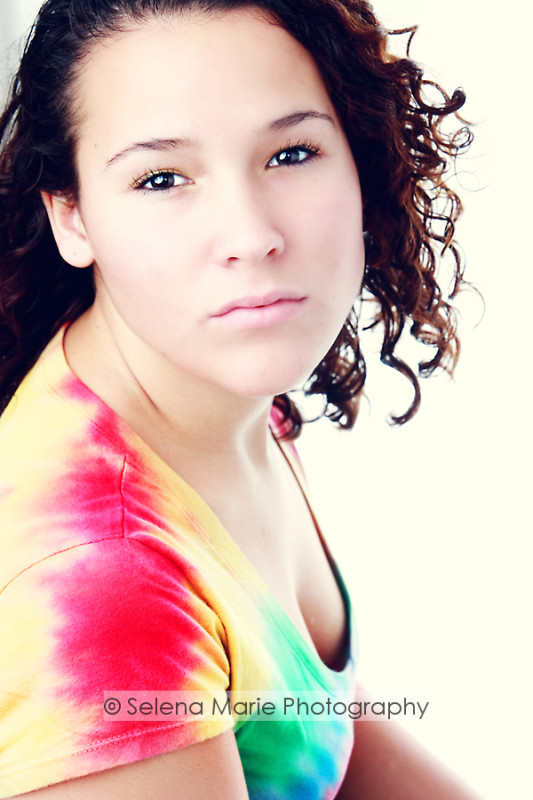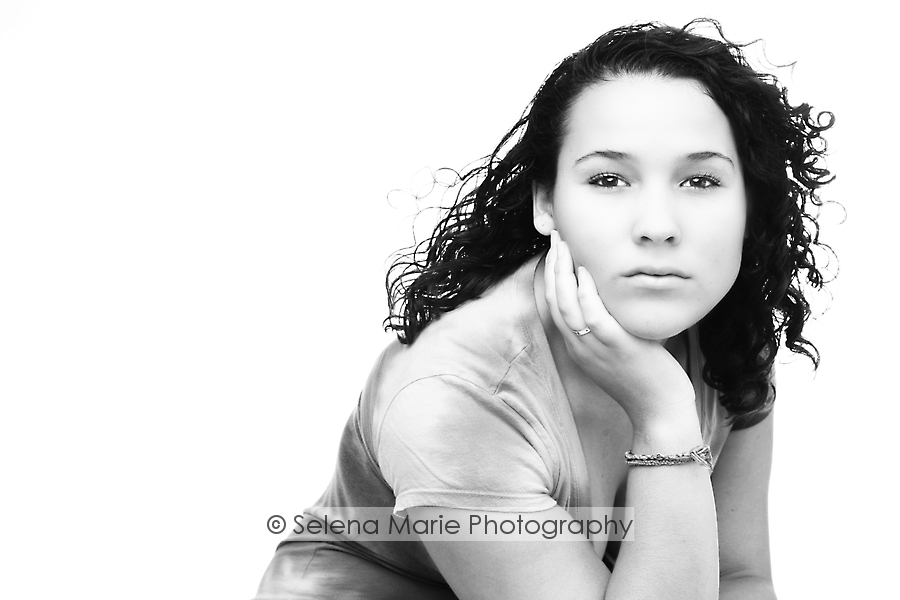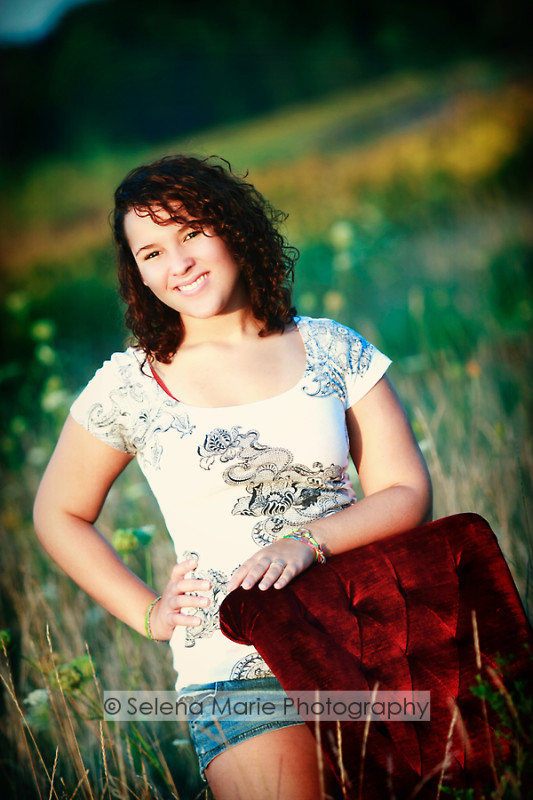 Thanks ladies for the fun shoot. I hope you liked your peek form our session tonight.