Where have I been?
Right here. Just a little busy, which I LOVE! I love having my camera in my hand and hearing the click of the shutter. LOVE it! But my poor blog. I have not been posting to it as much as I would have liked. SO this post will be a picture heavy. 😉
I will start with the most recent.
Last night, I was out in Grand Haven with TWO great families. I had such a blast!! they are such a great group of people!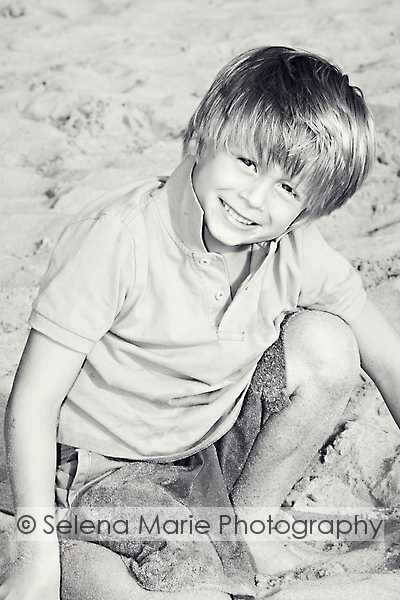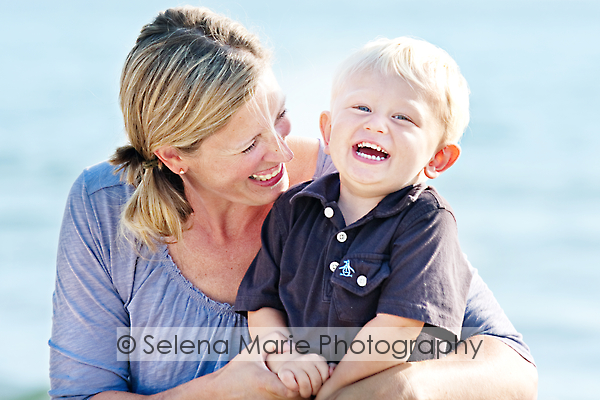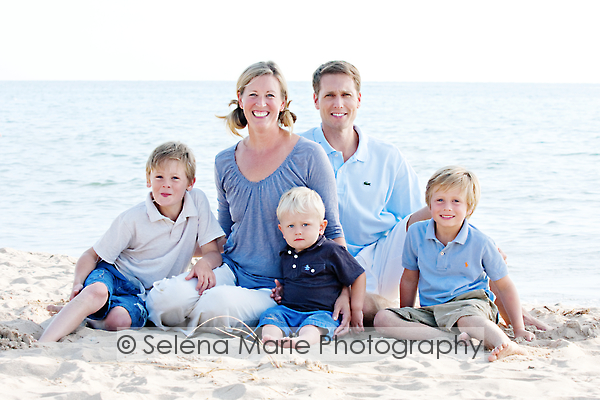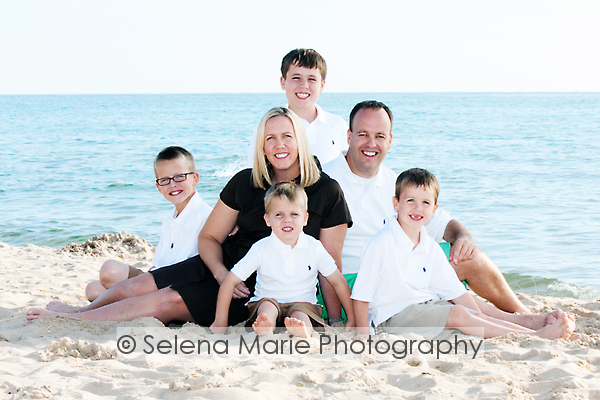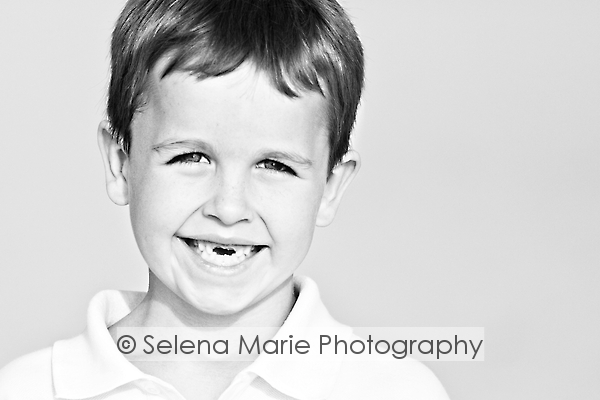 Next are the some good friends of our. The kiddos are triplets, and I fell in love with them almost 8 years ago. That is so hard for me to believe,but it has been that long already. I use to work at a local daycare and take care of them there.  I became good friends with mom and dad–who are AWESOME, and the rest is history. They now live in TN, but came back to Michigan to visit.  I am so happy that they did, and I am so happy that had the opportunity to take some photos of them.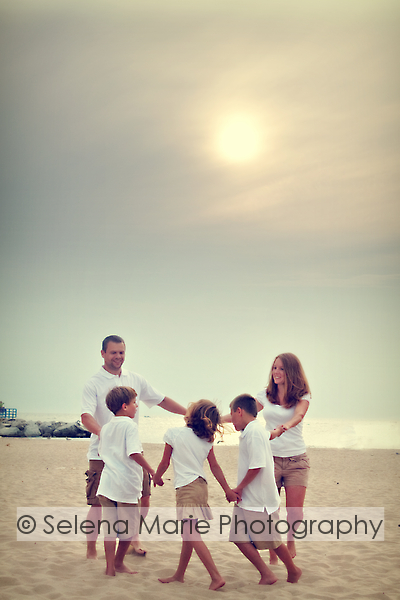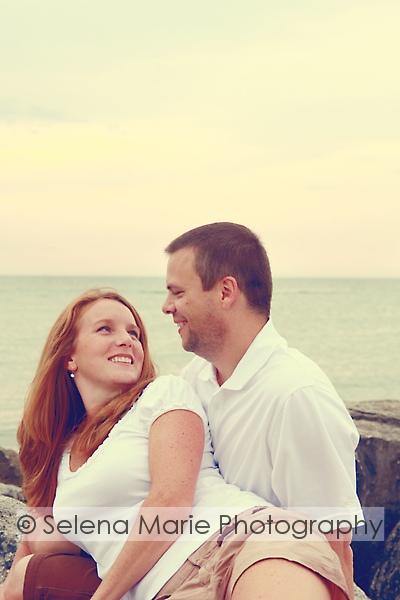 The The Mulders. I just love the Mulder kids and parents too, of course. They have been coming to me for a while to get their photos taken, and I always look forward to seeing them. They are so funny. I always leave the session with a smile on my face.  This time was big brother H's turn and little miss J.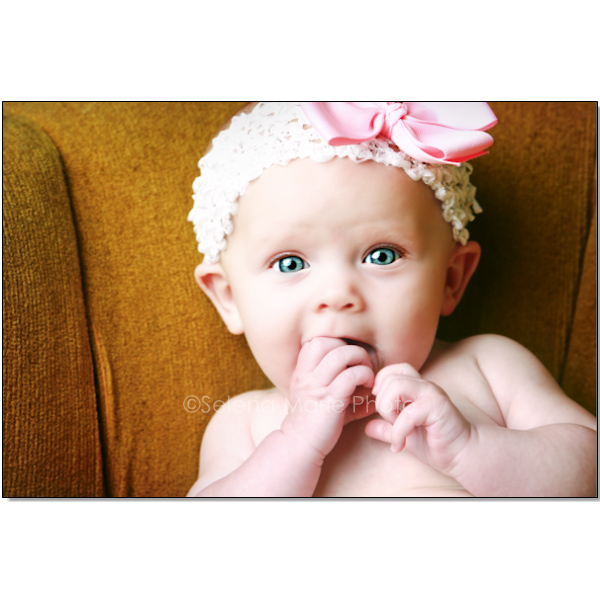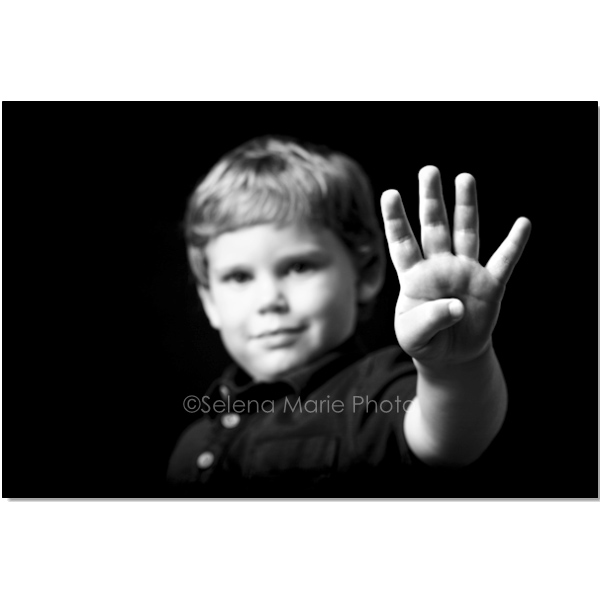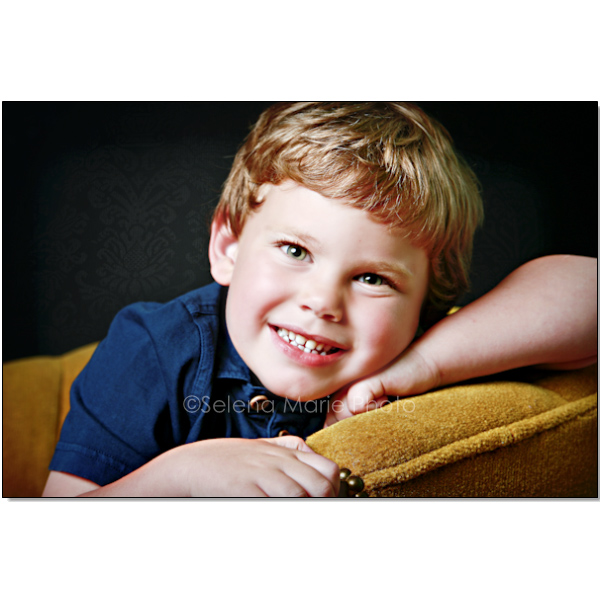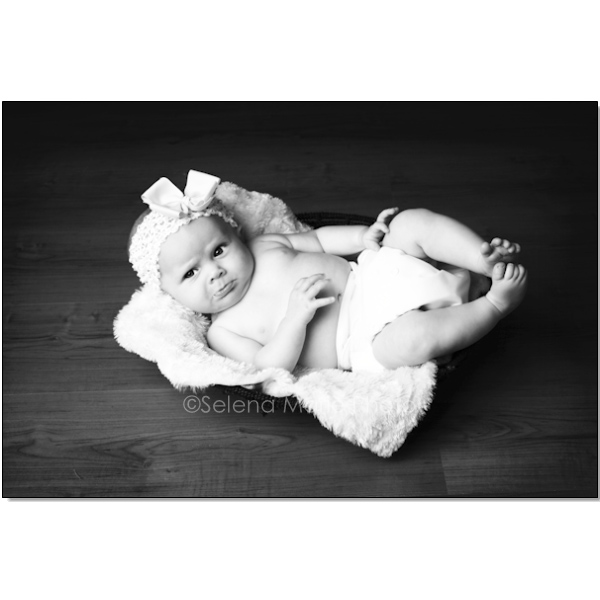 Next was cute little Cassius! This little buddy is Adorable! He just turned one and loved being outside. He was such a trooper too, because it was almost naptime when we started the session. Here are a couple form his session….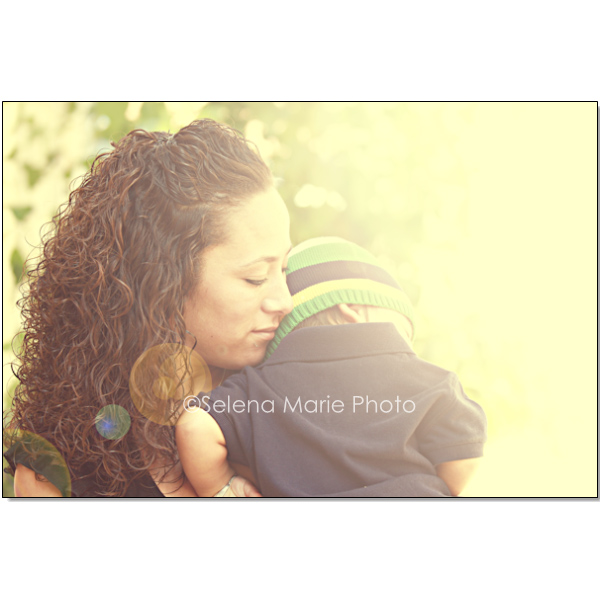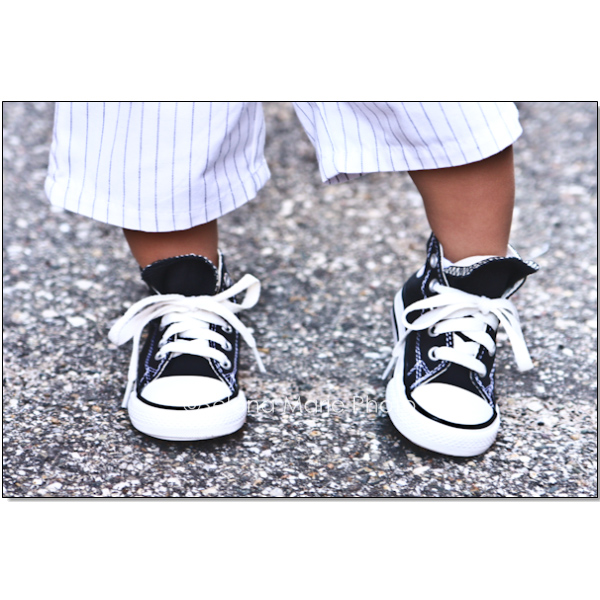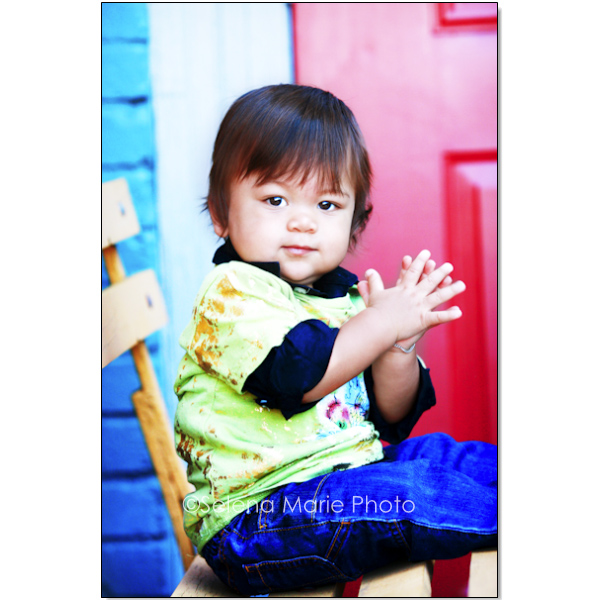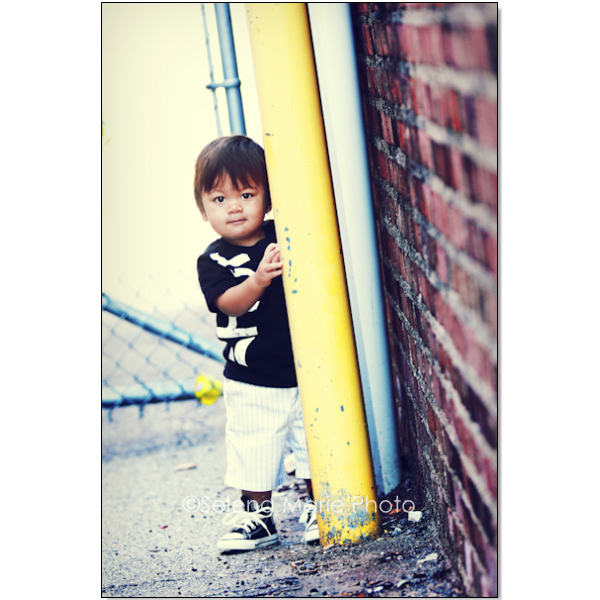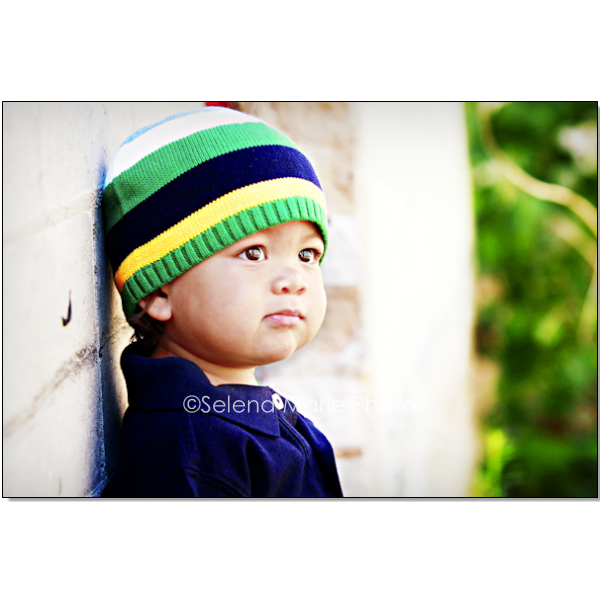 Off to another session tonight. Praying the rain holds off until AFTER the photos. 😉 I will be sure to post a peek of tonight's session, tomorrow.
On a side note. To anyone who has called me, I have misplaced my phone. I need to have thing just duct taped to the side of my arm or something. Anyway, if you could e-mail at selena@selenamariephoto.com. I would greatly appreciate it.

I will get back to you ASAP!
Have a great day everyone!